Summer Employment Opportunities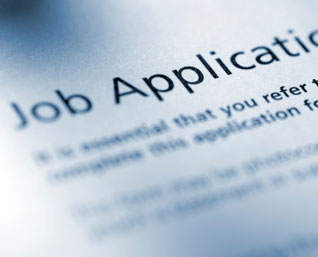 A Pool Manager employed with Pinecrest Recreational Club is responsible for the efficient and effective operation of the pool facility.  This position is also responsible for the health, safety, and welfare of those using the club's swimming pool/facility.
This position is under the direct supervision of the Board of Trustees.  The Pool Manager is responsible for the following and carrying out all of the workplace expectations and policies of Pinecrest.
Pre-season and post-season opening and closing
Supervise the activities of pool staff and swimmers by enforcing rules and regulations
Interview, hire, schedule and supervise all pool staff
Plan, organize, and promote, supervise activities:  swim lessons, pool parties, etc
Order and regulate chemicals
General upkeep/maintenance of pool and facility which includes mowing, weeding, etc.
Set up and tear down of swim meets
Oversee the general custodial cleaning of the entire pool facility including vacuuming, backwashing, hosing of deck, cleaning filters and restroom, emptying trash etc as needed
Determine when to open or close due to weather conditions (using our open/close policy listed in handbook) or health hazards
Count money daily and deposit money at least three times a week  – Provide necessary paperwork to S. Brown
Maintain staff hours through the Esoft website and provide S. Brown with report
Resolve discipline issues with patrons and employees when necessary
Assist members in a professional and courteous manner
Interpret all laws, ordinance, rules and regulations regarding the health and safety of all persons using the facility
Notify Board of any issues or concerns
Any other additional duties required by the Board
Assistant Manager will perform the above duties in the absence of the Manager and assist the Manager in the duties listed above.